At the small Christian church where her family attended services, and where members of her family would continue to attend for decades more, a funeral service was held for little Geneva Hardman on the morning of Friday, February 6, 1920 – just two days after her brutal murder. The Lexington Leader reported that the church was "crowded" with friends of the young girl and her family.
A child's funeral
The service was officiated by Reverend Elmer E. Snoddy, the senior minister of the church. Reverend Snoddy was also a theology professor at Transylvania College's College of the Bible. Snoddy was "armed with homely wisdom of the common people, with wit and a quick, germinal mind" and was "undoubtedly one of the most stimulating teachers ever to come to Lexington," according to Dwight Stevenson's centennial history of the Lexington Theological Seminary. During the service, Snoddy offered a tribute to Geneva's character and sweet disposition. Classmates served as pallbearers.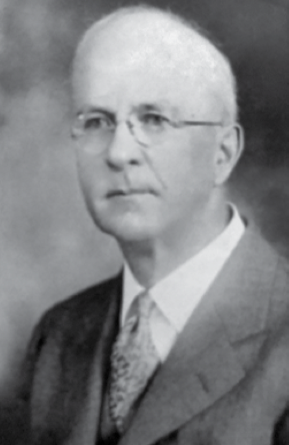 Following the service at South Elkhorn, a procession of about forty cars proceeded to a graveside service at the Winchester Cemetery which was conducted by Dr. G. W. Banks of Winchester's First Baptist Church. There in the Winchester Cemetery, Geneva was laid to rest beside her father.
In Richard Pope's history of the South Elkhorn Christian Church, The Journey, he describes Geneva's murder and the related circumstances as "one of the saddest events in the long history of the old church."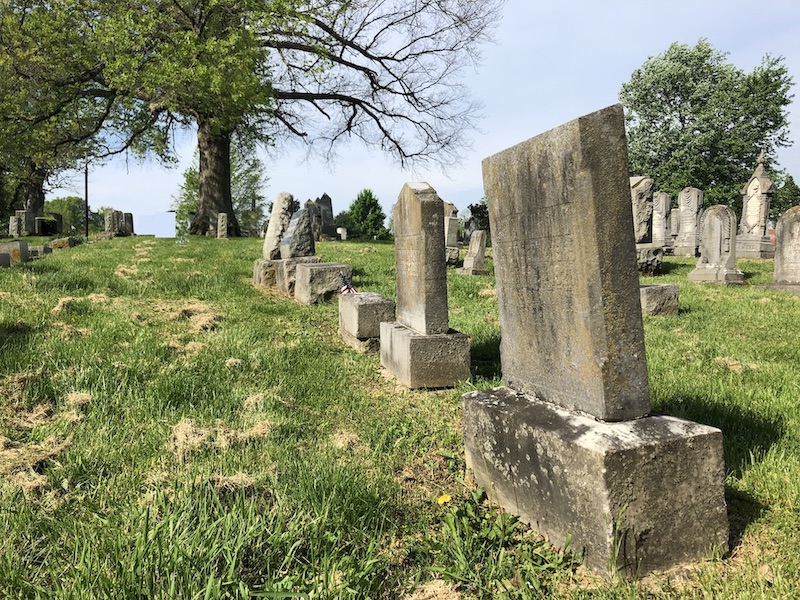 Swift action promised
On the law and order front, the Lexington Herald proclaimed in the morning paper on February 6, 1920: "Swift Action Is Promised for Trial of Confessed Slayer of Young Girl."
Judge Charles Kerr, who would preside over the trial of Will Lockett, stated that "trial within a few days' time of the crime and in the same county should have the effect of discouraging mob violence by allowing justice to take an unusually swift course."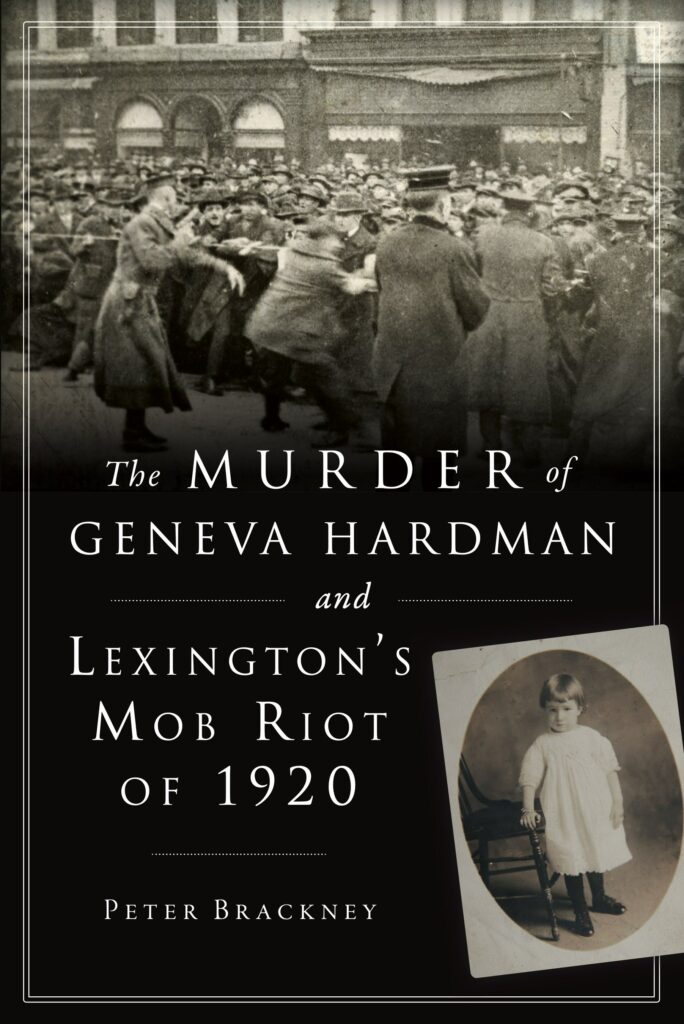 The featured image is the silhouette of the statue of a young girl in the Faith Hope and Love Garden at South Elkhorn Christian Church. The picture was taken by the author with the warm colors of sunset shining through the windows of the church's historic sanctuary.