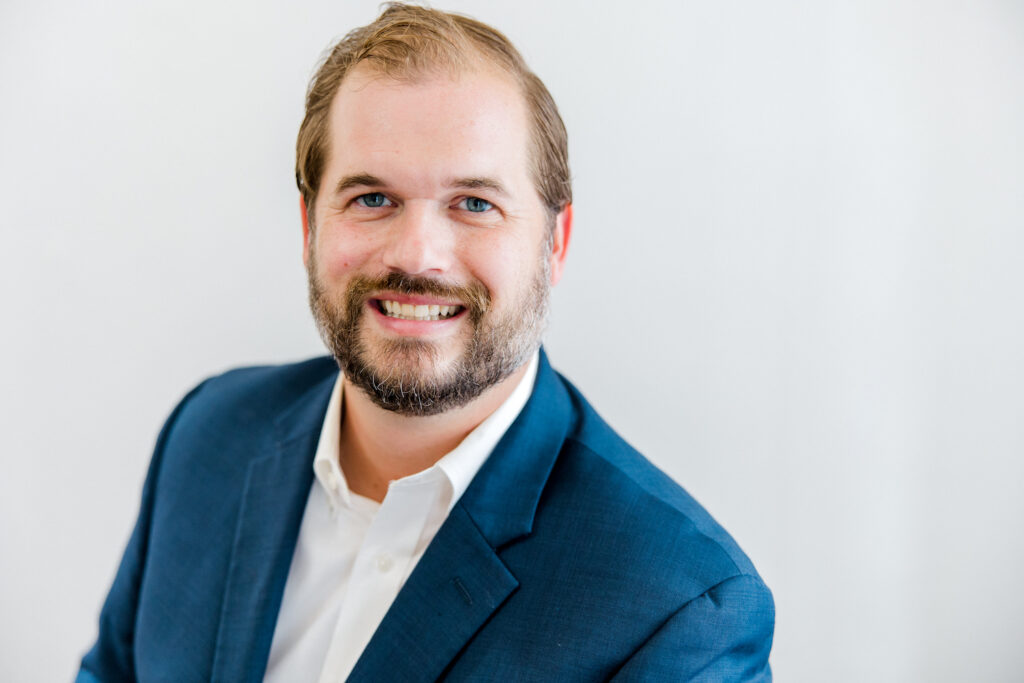 Peter Brackney is an attorney, local historian, preservationist and author who adopted Kentucky as his home at an early age.
By day, he operates his own law practice, Brackney Law Office, PLLC, he represents Kentuckians in the areas of estate planning, probate, and bankruptcy.
The Kaintuckeean is Born
Peter created the Kaintuckeean during the semester after law school as a way to get away from studying for the bar exam. Following that last law school exam, Peter set out for a drive with no destination.
History is in the genes and that genetic blueprint was rekindled on that drive. On the blog, I could share anecdotes, photographs, and more of Kentucky's rich and unique history.
An earlier version of this blog follows and ultimately Peter authored or co-authored several books on local Kentucky history.
Spare Time
Peter's also a husband and a father, has a couple of dogs, and a whole lot of hobbies and interests due to an insatiable appetite for discovery.
I currently serve on the cabinet (board) of my church, South Elkhorn Christian Church (Disciples of Christ) which happens to be the oldest congregation in Fayette County. Previously, I've served on the boards of other terrific organizations including both The Lexington History Museum and the Blue Grass Trust for Historic Preservation.
Events, Book Signings, & Acknowledgments
If you are interested in scheduling Peter for a talk or a podcast or a reading, please reach out via social media channels or by calling Peter's office.
---
What I'm Reading…