February 4, 1920. The afternoon edition of the Lexington Leader that day ran under the headline "Girl Murdered by Man in County." According to J. Winston Coleman, the weather in Lexington, Kentucky one hundred years ago today could be described this way: it was "a cold, wet Wednesday morning." It was on the morning of February 4, 1920, that little Geneva Hardman woke up and began her walk to school around 7:30 a.m. On account of the rain, she carried an umbrella with her.
Within the next 15-30 minutes, young Geneva was murdered. Her satchel was discovered by the side of the road. When it was discovered she was neither as school nor at home, a search resulted in a quick discovery.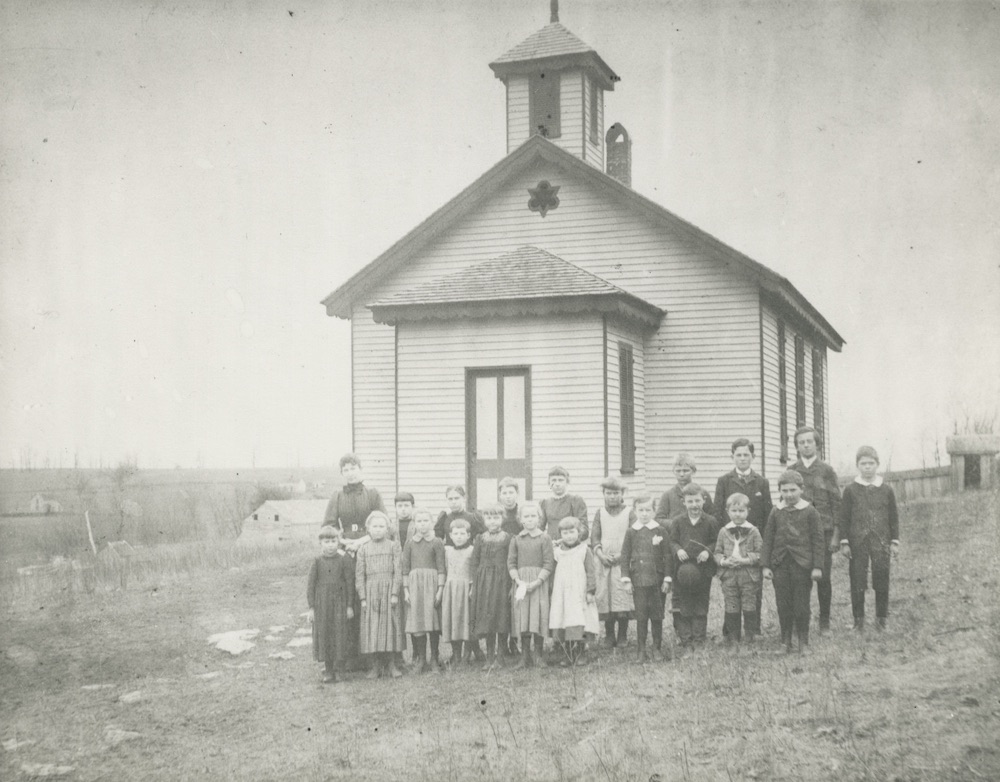 By 8:30 a.m., "the child's body was removed to her home" the Lexington Herald later reported. Meanwhile, the Lexington Leader noted that "news immediately spread through the settlement and a crowd of between fifty to sixty men gathered within a very few minutes."
Throughout the day, citizens and law enforcement began searching for their suspect: an African-American World War I veteran who had been lived in the general area and who was seen in the vicinity of the crime. The suspect, Will Lockett, had been caught by about 4:30 p.m. and was sped to downtown Lexington. There, he confessed.
Although his capture was not quickly reported, news spread. Those who had sought to capture Lockett descended upon Lexington's downtown and, in particular, the county jail on East Short Street. Judge-Executive Frank A. Bullock smartly, however, had the inmate transferred to the state reformatory in Frankfort at about 5:40 p.m.
Around 8:00 p.m., a committee from the crowd gathered around the jail was permitted to go inside to determine if Lockett was inside. Of course, he was miles away in the state capital. And so the mob – reports suggest as many as 300 – made an attempt to go to Frankfort. Governor Morrow had ordered roadblocks and other efforts to prevent those traveling from Lexington to Frankfort that evening, but a small group made it through nonetheless. They received an audience with the governor at the reformatory.
The long and tragic day came to a close. And although the governor attempted to calm a few members of the mob that evening, their energy would not subside for several more days.