The Murder of Geneva Hardman and Lexington's Mob Riot of 1920 recounts events that took place 100 years ago. In this series of blog posts, I will recount the events which took place on the centennial anniversaries. For more background about this interesting chapter in Lexington, Kentucky history, purchase and read my recently published book.
The trigger for this post actually occurred 110 years ago when Geneva Hardman was just an infant. In early 1910, Rezin Constant Hardman purchased 116 acres in Breckinridge County for $3,500. He paid in cash.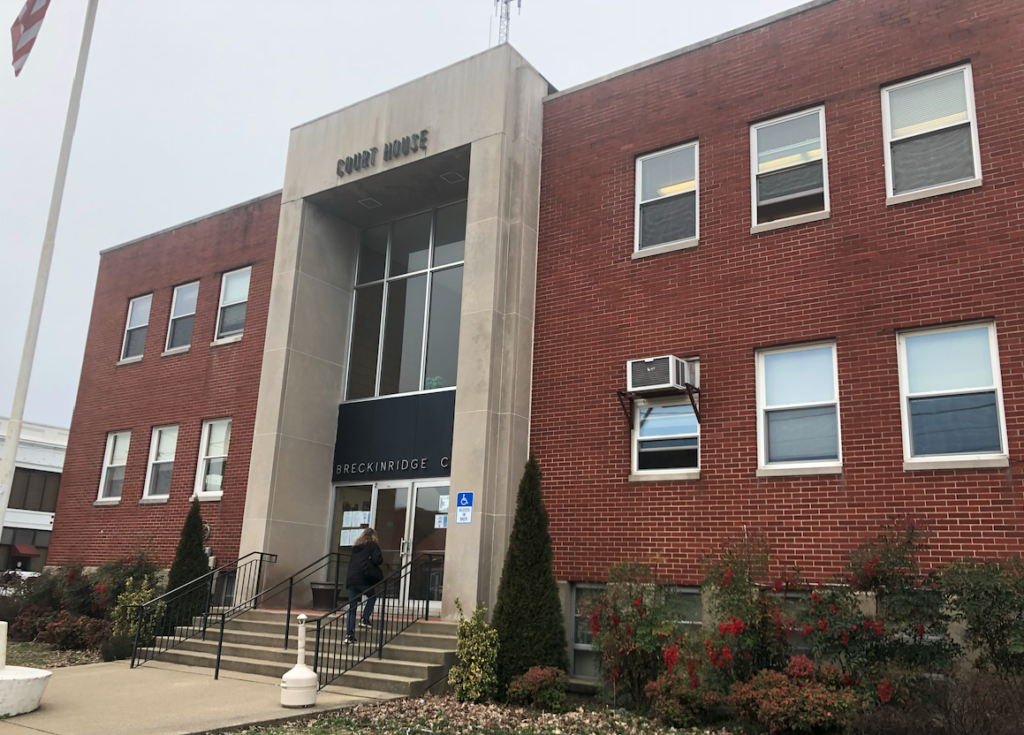 Rezin C. Hardman was Geneva's father and her mother's name was Emma Gillispie Hardman. The couple married in 1878 (January 3, to be exact) and resided in Clark County for many years. They had eight children. Rezin was born in Clark County and Emma was born in neighboring Bourbon County. Both counties are to the immediate east of Lexington.
The Murder of Geneva Hardman and Lexington's Mob Riot of 1920 opens on this Breckinridge County farm to introduce the census of 1910 and the Hardman family. Census records are snapshots of our past and the 1910 census in Harned, Breckinridge County, Kentucky was certainly an interesting snapshot of a seemingly happy family. Of the eight children born to Rezin and Emma, six resided at home on the farm.
The youngest child was a baby girl: Geneva. She was born in Clark County on September 2, 1909 and was the subject of adoration by her family.
The Breckinridge County life for the Hardman family is quite curious. On October 22, 1910, the Hardman's sold the farm they purchased nine months earlier. The family relocated to Lexington. The following year, Rezin died in a buggy accident on Tates Creek Road.
At the time her father died, Geneva was not yet two years old. And her mother was left a widow. Sadly, it would not be the last time tragedy would strike the family.