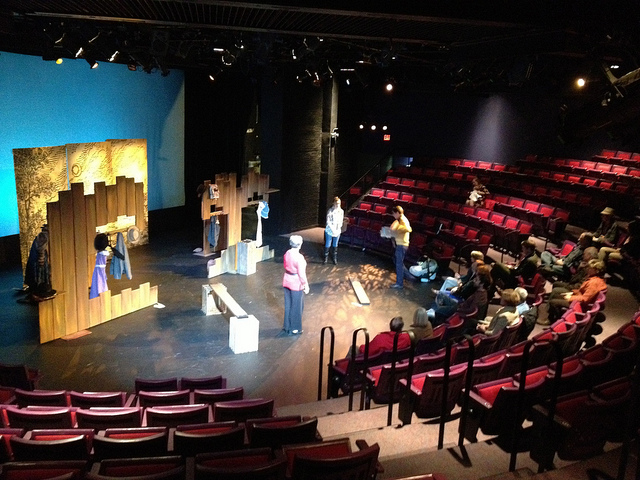 The Main Stage at Lexington Children's Theatre – Lexington, Ky.
In 1978, the Sleepy Head House furniture store expended $350,000 on renovating a warehouse at 418 West Short Street. Sleepy Head House billed itself as "The South's most complete Factor-Furniture Store." Years later, the facility closed as consumer trends didn't bring consumers downtown to buy mattresses.
Another group acquired the old warehouse after their "nearly 60 years of nomadic existence that scattered its operation among the Opera House, ArtsPlace, and a warehouse off Winchester Road." The Lexington Children's Theatre purchased the old Sleepy Head House in 1996 and immediately launched a $3 million capital campaign to create the theatrical complex the organization required.
The Lexington Children's Theatre was not a new game in town. It's 60 year "nomadic existence" began in 1938 to "present educational entertainment for children and to provide the opportunity for creative expression." The following spring, the theatre's first production, Noah's Flood, hit the stage.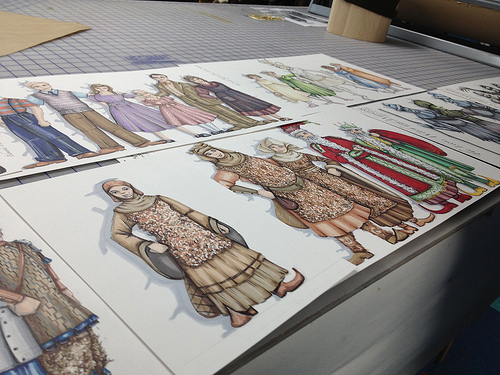 So by 1998, LCT had moved into its permanent home and in September of that year opened its new stage with The Riddling Child. It remains an incredible part of central Kentucky's arts scene and introduces the stage to children throughout the region. During our visit, costume and set designers (all done in-house) were busy at work preparing for The Lion, the Witch and the Wardrobe.
The four street addresses (416, 420, 422, 426 W. Short) consist of two 3-story and two 2-story multi-bay brick buildings. The properties are carved out from the surrounding Victorian Square indoor mall. While some question has arisen to Victorian Square's future, the LCT owns its own structures and its future is wholly independent.
Check out the other photos from our visit to the Lexington Children's Theatre in the following slideshow. Photos are also available on flickr.
Sources: Bricks+Mortar, Lex. Children's Theatre, Lex. H-L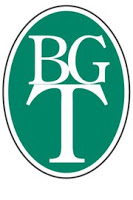 The Blue Grass Trust for Historic Preservation hosts a monthly deTour for young professionals (and the young-at-heart). The group meets on the first Wednesday of each month. Our February gathering will be at the Oldham House on South Limestone Street. Join us there at 6:30 p.m.; learn more details on Facebook! You can see Kaintuckeean write-ups on previous deTours by clicking here.