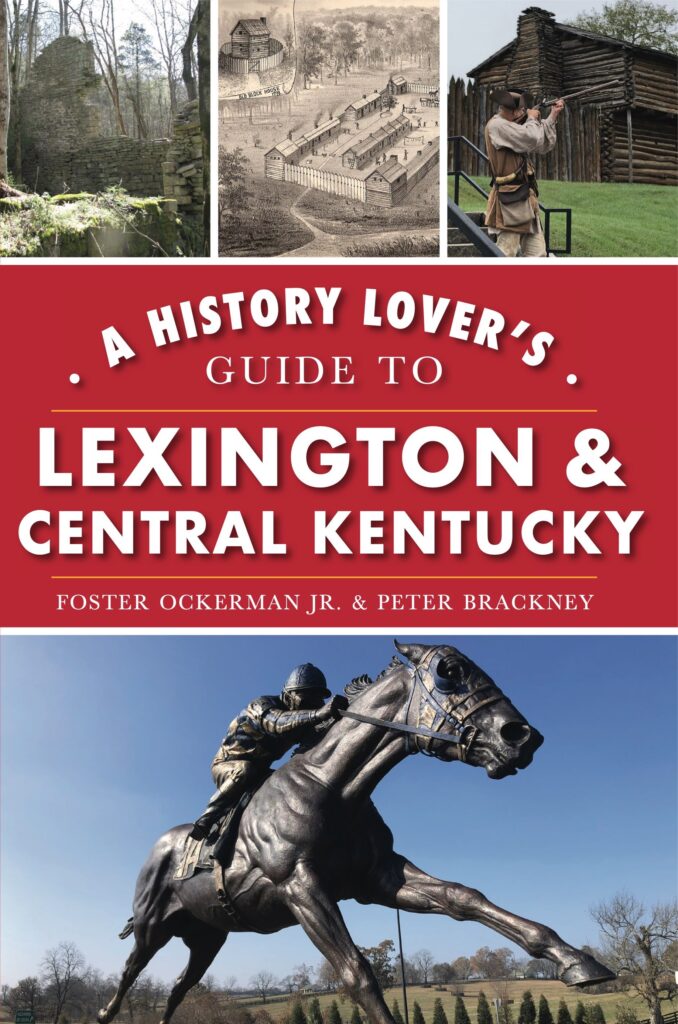 Last week, co-author Foster Ockerman, Jr. and I received from our publisher (History Press; Charleston, SC) the cover of our forthcoming book and first collaborative project: A History Lover's Guide to Lexington and Central Kentucky.
The books is slated to be released in the fall of 2020.
Although we aren't yet accepting pre-orders, there is a page for the book on The Kaintuckeean website. There's also a Facebook page – please LIKE the page and check back regularly for updates!